Our Staff
Our experienced, professional staff consists of extraordinary individuals who will take the time to get to know you and your unique project needs. We invite you to contact directly any team member to get your project started.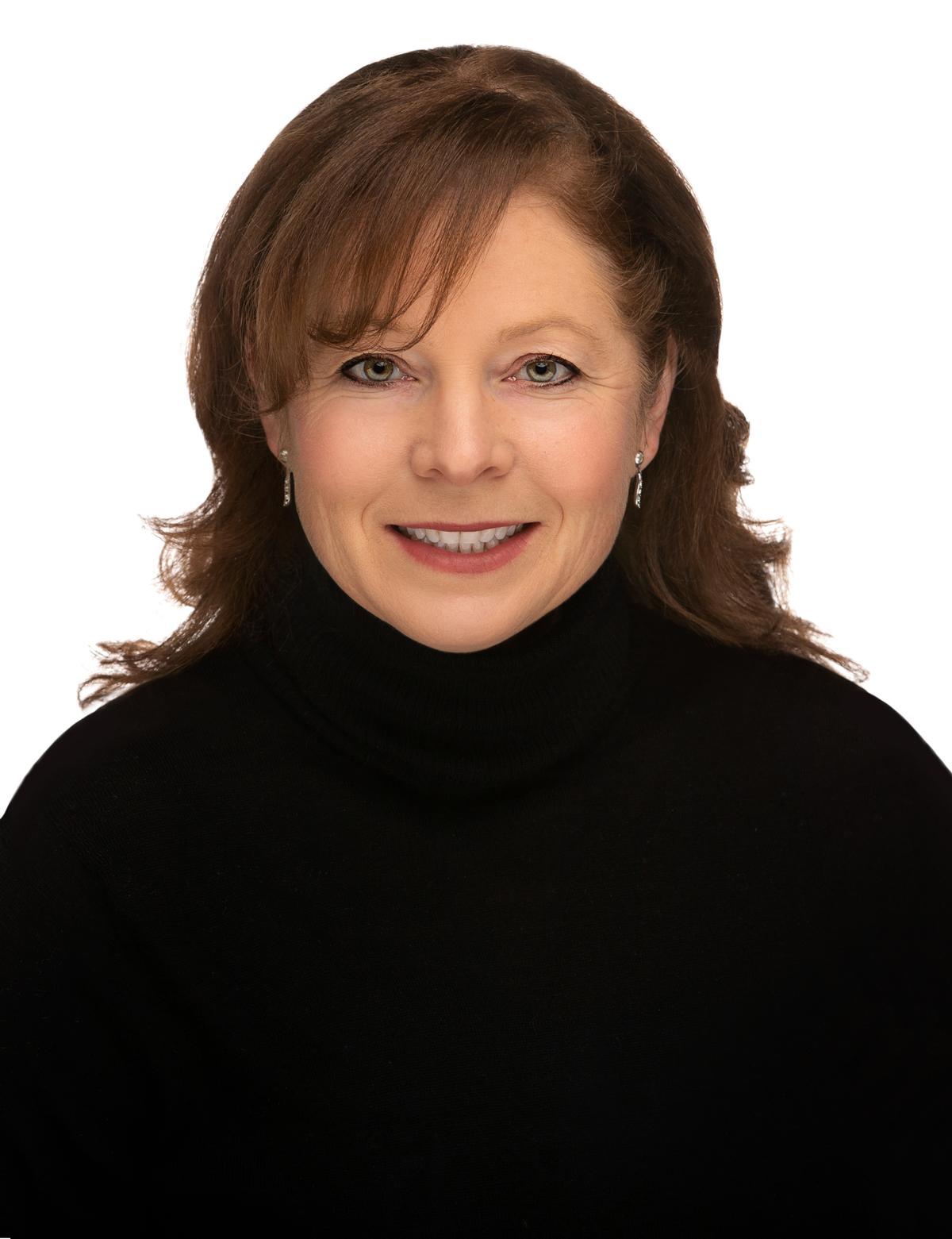 Cheryl R. Schroeder, CGA
Real Estate
Aaron Wallner, PE
Project Manager
Municipal/Highway/Dams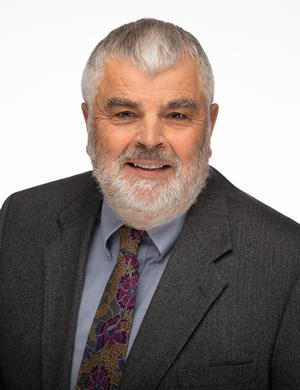 Kenneth J. Ligman
Senior Consultant
Project Manager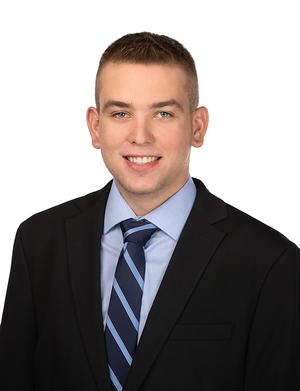 Andrew R. Ganski
Civil Engineering Technician
Becher Hoppe Associates, Inc.
Office Details
330 N 4th St
Wausau, WI 54403-5417
(715) 845-8000
Office Hours
Mon - Fri 8:00 am - 5:00 pm